Since 1932 Krohn Clinic has been providing care to the residents of Black River Falls and the surrounding communities. We continue our tradition of having board certified Family Medicine physicians to care for you and your family. Although the faces of Krohn Clinic may change, providing quality health care still remains a central focus for Krohn Clinic.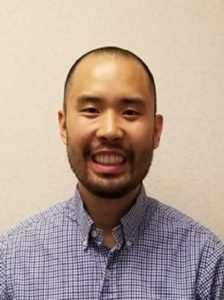 Dr. Fine Song
Originally from South Korea, Dr. Song moved to the U.S. at age nine and has lived in Maryland, Minnesota, Missouri and Illinois. He is fluent in English, Medical Spanish, and Korean. Dr. Song's medical interests include; obstetrics and women's health, geriatrics and preventive/population health.
Most recently, after trying out California for a few years, he and his wife missed living closer to family in the Midwest and decided to move back. Dr. Song, along with his wife enjoy spending time with their daughter and are expecting another daughter very soon. Dr. Song enjoys listening to and playing music, watching and playing team sports, and outdoor activities including camping, hiking, biking, and water skiing.
Dr. Song came to Krohn Clinic because it provided an opportunity to practice every aspect of Family Medicine in the best capacity. It truly is his dream job.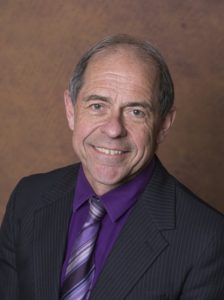 Dr. Jeff Polzin
Dr. Polzin has had the pleasure to provide medical care to the residents of the Jackson County community for the past 35 years as a family physician.
During this time he has been active in coordinating educational experiences for over 400 medical students within the state of Wisconsin. He has had the opportunity to watch these medical students grow and develop their medical skills. Some of the medical students have returned to Krohn Clinic to practice medicine as physicians.
Dr. Polzin will be staying active in retirement by horseback riding, kayaking, and taking classes at the Lunda Community Center.
Krohn Clinic would like to thank Dr. Jeff Polzin for his many years of service and we wish him all the best during his retirement.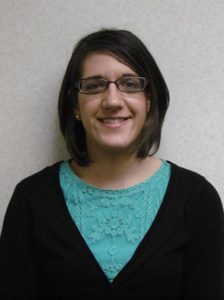 Amy Prindle, PA
Amy Prindle has previous experience in urgent care and family medicine. She sees patients of all ages for medical needs. She takes a special interest in preventative health with an emphasis on healthy lifestyles, women's health, nutrition and dermatology.
Amy, originally from Minnesota, has come to enjoy all that Wisconsin and Jackson County has to offer. Amy and her husband, Adam, live in Alma Center along with their dog Neo. They enjoy spending time with family and the variety of things that the Jackson County area has to offer for every season. She enjoys outdoor activities such as gardening, hiking, jogging, and cross country skiing.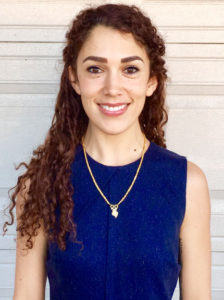 Dr. April A. Leonardo
Dr. Leonardo is from Los Angeles, CA. She earned her Medical Doctorate and her Masters in Public Health from the University of Kansas, Kansas City, KS. Throughout her medical education, she has played instrumental roles in various organizations aimed at approaching the whole health of a patient through environmental, nutritional, and cultural understanding. Dr. Leonardo's interests include obstetrics, dermatology, scopes, and preventive medicine.
In her free time, she enjoys traveling, rock climbing, hiking, mountaineering, camping, skiing, piano playing, photography, SCUBA diving, flying, reading, arts & crafts, cooking, and trying new local foods and beverages.
Coming from a long line of educators, she values the educational component of medicine. Dr. Leonardo is looking forward to the opportunity to learn alongside her patients and professional peers to best serve Jackson County.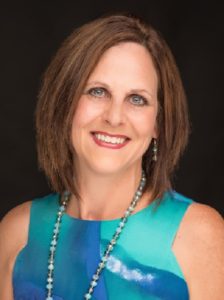 Dr. Katrina McGillivray
Dr. McGillvray will be joining Krohn Clinic in January of 2018. She received her medical degree from the Chicago College of Osteopathic Medicine and completed her residency at St. Luke's Hospital in Milwaukee. She has more than 20 years of primary care experience, has delivered over 2,500 babies, and has extensive experience with geriatric patients.
Her interests include preventive health dealing with hormonal, nutritional or structural imbalance, with a goal to reduce and eliminate the need for medications. With additional training in facial rejuvenation procedures, she helps people not only feel, but look years younger.
Dr. McGillivray is married to her husband Rod, a retired attorney and Judge. They have three children with the youngest one starting college. She grew up in the Chicago suburbs and has spent 20 years in southern Indiana. She loves being involved with her church by helping with worship planning, assisting with décor, playing piano and cello. Dr. McGillivray also enjoys a relaxing afternoon on the golf course and looks forward to learning how to kayak and paddle board.