For years our community has come to know Krohn Clinic for the outstanding quality of medicine practiced by all of our physicians and providers and the compassionate and friendly service attitude of our entire family of employees.  We provide high value care close to home.
Quality, improvement, interoperability (being able to share medical information and records with patients and other healthcare facilities electronically) and cost are also important to insurance carriers including Medicare and its guiding body, the Centers for Medicare & Medicaid Services (CMS).  CMS implemented a quality payment incentive program, referred to as the Quality Payment Program, which rewards value and outcomes as a Merit-based Incentive Payment System (MIPS).
MIPS was designed to tie Medicare payments to quality and cost efficient care, drive improvement in care processes and health outcomes, increase the use of healthcare information, and reduce the cost of care.
Krohn Clinic would like to share that our score from 2017, the first year of MIPS, is 99.01 out of a possible score of 100.  With this score, CMS has declared Krohn Clinic to be an "Exceptional Performer" based on Quality, Improvement, Interoperability and Cost.
Krohn Clinic, Our Family Caring for Yours, appreciates the trust you have given us all these years.  Our ranking in the Medicare Quality Program as Exceptional is another confirmation of why you receive your medical care in Black River Falls.
We want to share with you changes that have taken place with our physicians in 2018.  Thank you for the faith you have in all we do.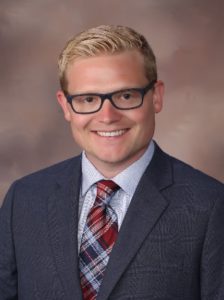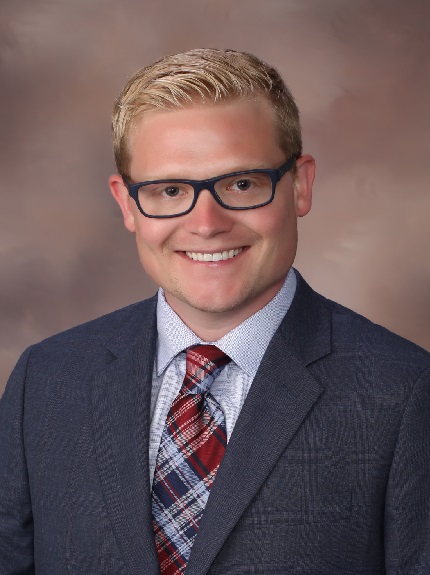 Welcome Dr. Beau Vesely
Dr. Vesely joined Krohn Clinic after completing a comprehensive three-year podiatric surgical residency at Yale-New Haven Hospital in New Haven, CT. He received his doctorate from Des Moines University in his home state of Iowa. He graduated near the top of his class and served as president of the prestigious PI Delta National Honors Society. Prior to obtaining his doctorate degree, he graduated Magna cum Laude from St. Ambrose University in Davenport, IA with a B.S. in Biology.
During his time at Yale he coauthored textbook chapters on anatomic anomalies of the foot and ankle and plastic surgery techniques in digital surgery. In his final year of training, Dr. Vesely served as chief resident. Through his training with some of the top surgeons in the field of foot, ankle and plastic reconstructive surgery, he developed a special interest in diabetic limb salvage with advanced reconstructive techniques. He is board qualified in Foot, Rearfoot and Reconstructive Ankle Surgery by the American Board of Foot and Ankle Surgery. Dr. Vesely is well trained in both the conservative and surgical management of all foot and ankle disorders.
Apart from his career in Podiatry, Dr. Vesely enjoys running, fishing, traveling, the Iowa Hawkeyes, and spending time with family and friends. He and his girlfriend Katie moved to Black River Falls in March and are looking forward to the quality of life Wisconsin offers and becoming active in the community.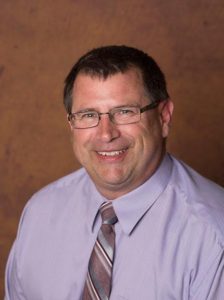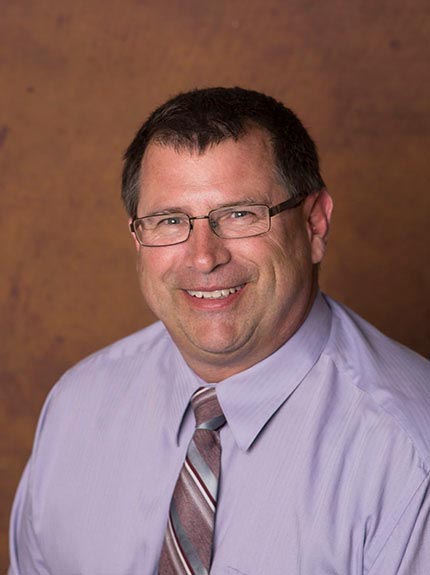 Happy Retirement Dr. Paul Helstad
Dr. Paul Helstad was the first podiatrist to ever practice at Krohn Clinic, establishing the wonderful program we now have that has allowed patients from our community to receive outstanding care locally for nearly 25 years.  Having grown up in Ettrick, Dr. Helstad understood the value of having healthcare accessible close to home and brought that hometown care to the office or operating room every day to help his patients.
Community was very important to Dr. Helstad, and for many years he was the president of the Black River Falls Athletic Booster club and could be seen coaching, cheering, fund raising and helping in every way possible.  Dr. Helstad's Christian faith was evident by his work for his church and in our community.  By his side was his amazing wife Connie who raised three children together, Eric, Nathan and Lauren who are now grown and on their own.
As he retires from the practice of Podiatry he will transition his time to the family farm and enjoy riding his tractor, working the fields and remaining close to all that is important to him.  Krohn Clinic thanks Dr. Helstad for the great family care he gave his patients every day and wishes him and his family the very best in his future.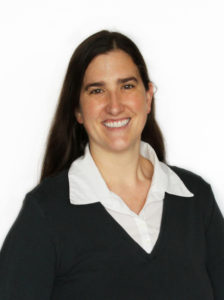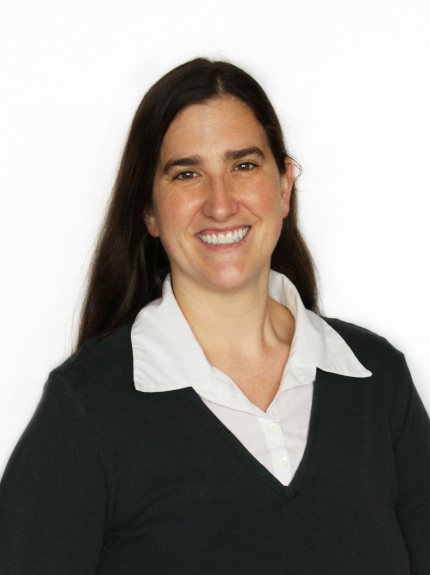 Welcome Dr. Stephanie Bantell
Dr. Bantell joined Krohn Clinic in July of 2018.  Born and raised in Waterloo, WI, also a town of 3,000 people, she received her undergraduate degree at the University of New Orleans in Louisiana where she met her husband, Adam. She attended Medical school at Ross University in Dominica, West Indies with clinical rotations in New York, NY. Dr. Bantell completed her residency in Janesville, Wisconsin.
She has been practicing full spectrum family medicine in Iowa for the past 5 years at a clinic and hospital similar to the facilities in Black River Falls.
Areas of special interest include obstetrics, diabetes management, and preventive health care, which she believes is the foundation of medical care.
Dr. Bantell and Adam have two boys, Dante and Declan. In her spare time, she spends time with her family or on stage acting in Community Theater. She enjoys cooking, gardening, sewing and walking.